Michael Forever Symphonic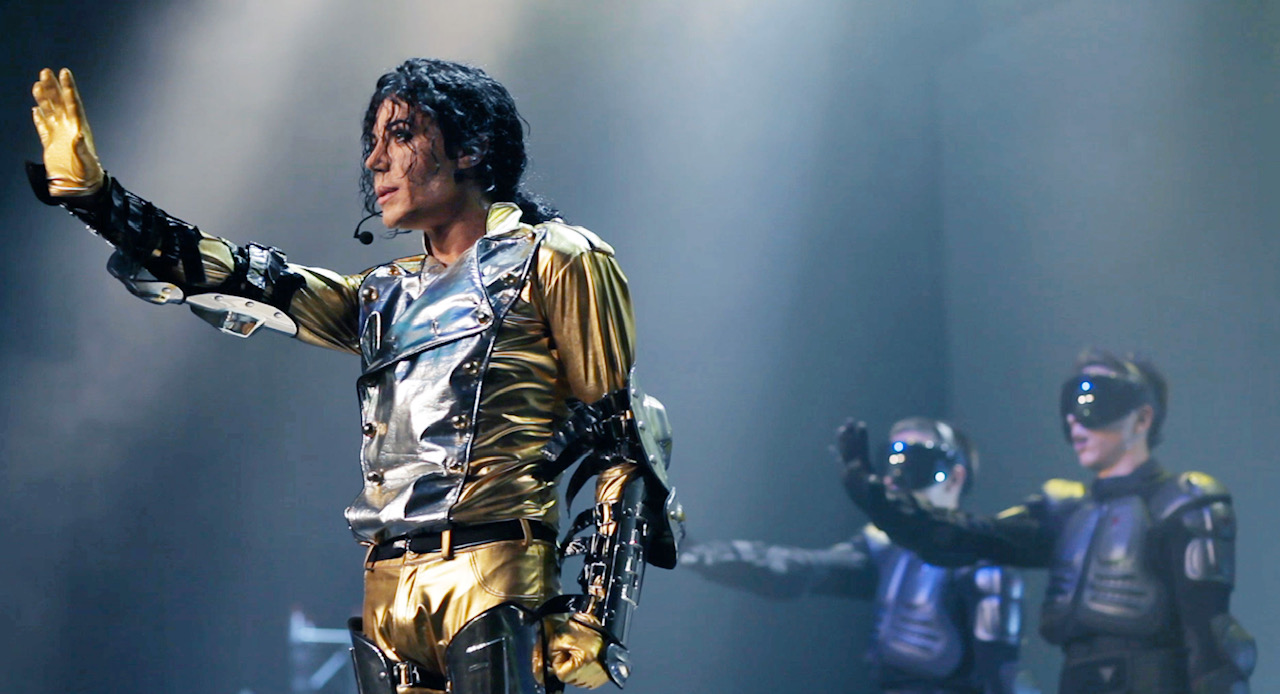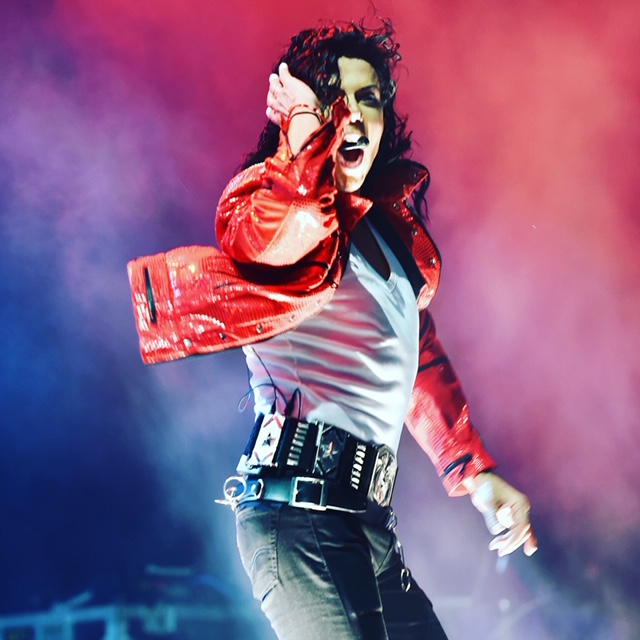 Unanimously acclaimed and recognized by the public of Michael Jackson, MICHAEL FOREVER comes back in a brand new and bigger scale with a Symphony Orchestra.
Far from being merely an imitation as we often see, MICHAEL FOREVER SYMPHONIC is a true and breathtaking creation, an evocation perfect and accurate in its details and plunges spectators into the magical world of Michael Jackson without being a tribute.
MICHAEL FOREVER SYMPHONIC will transport you into the unique mood of the most famous pieces of the never forgotten singer with a Symphony Orchestra.
90 minutes of an amazing show bringing together on stage: A Symphony Orchestra, Dancers, Special effects, various pyrotechnics, great illusions and many other surprising sequences that will bring back before your eyes the Legend of the King Of Pop.
TOUR 2022
05/12/2022 Moscow • Crocus City Hall