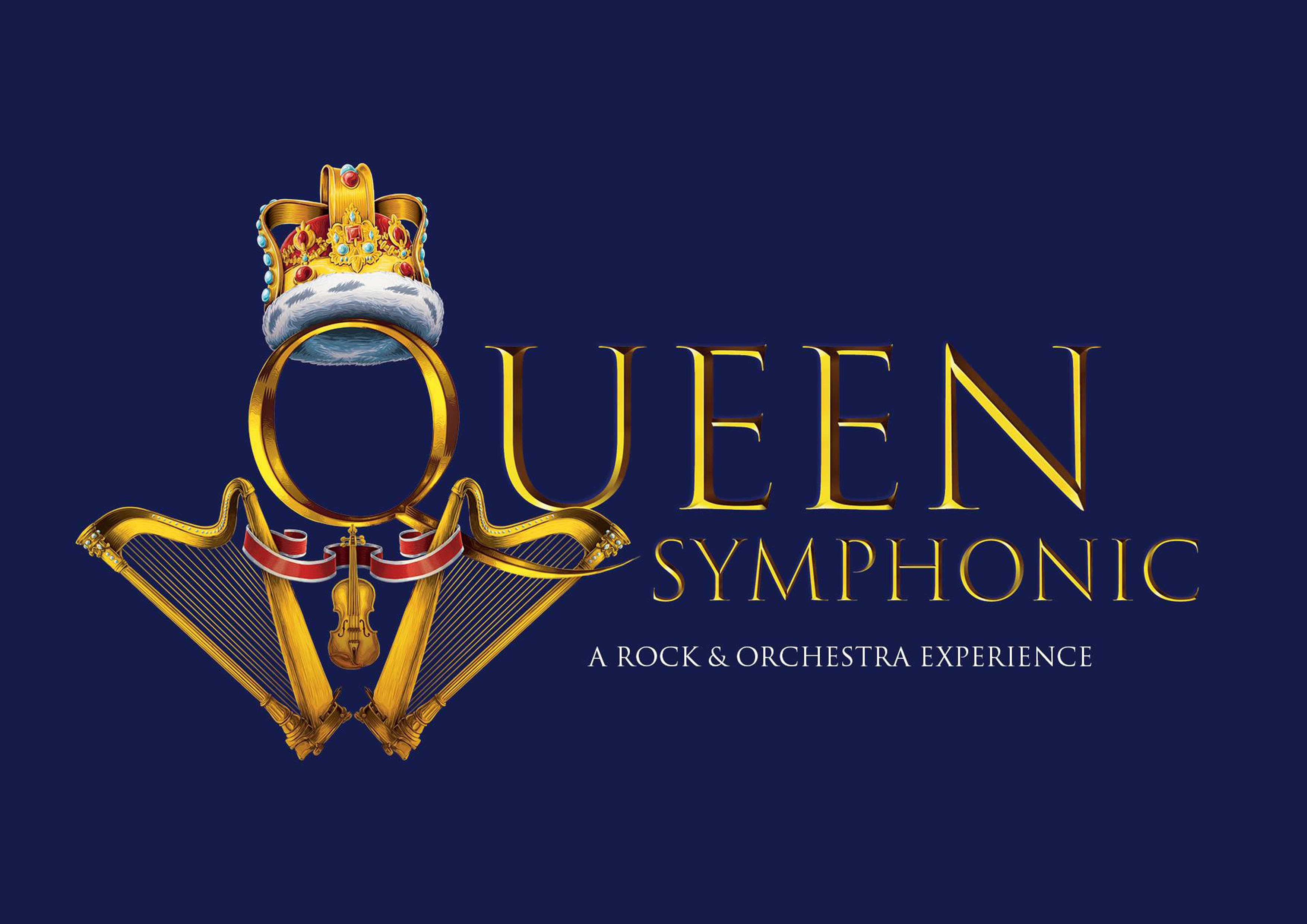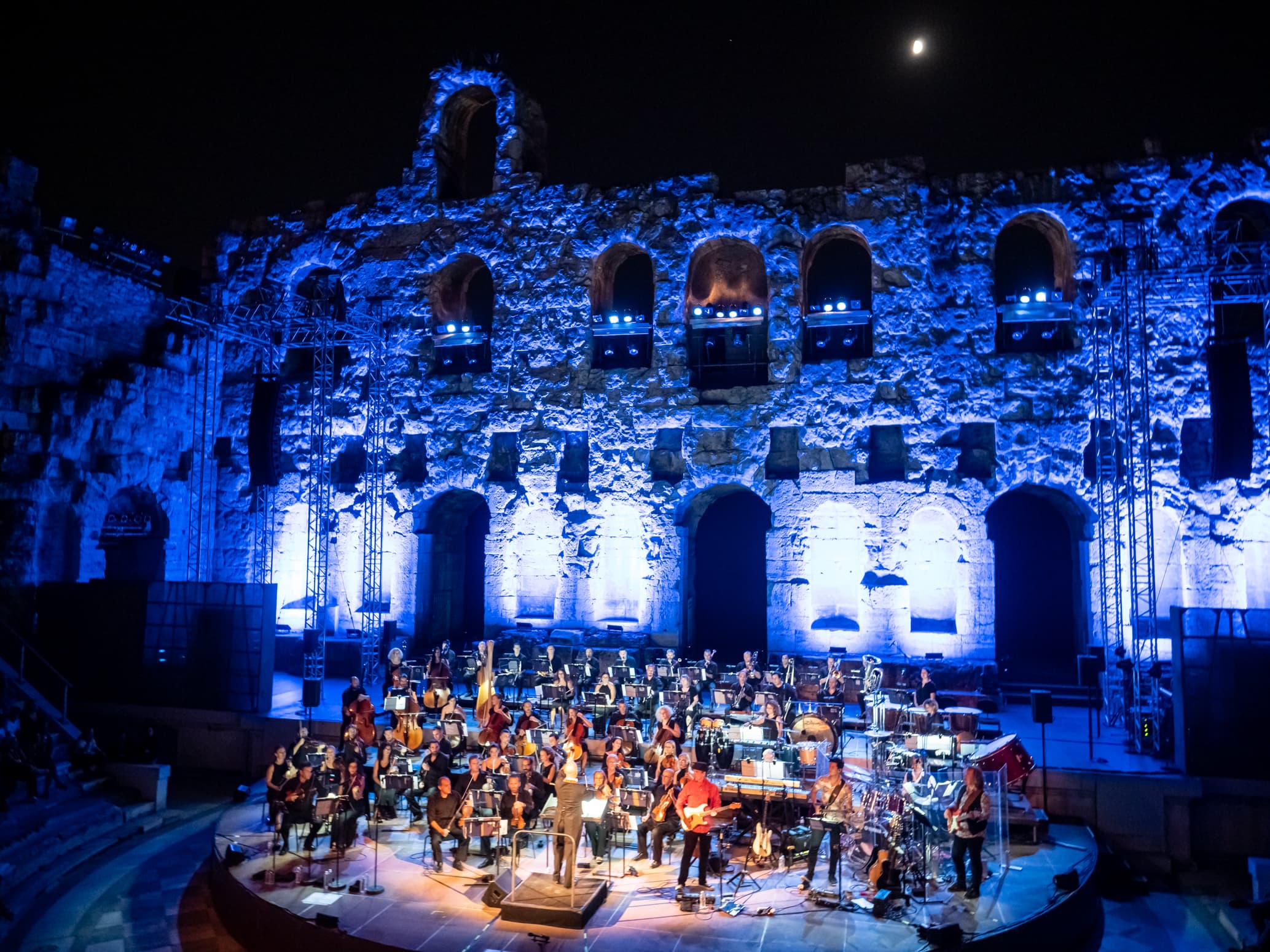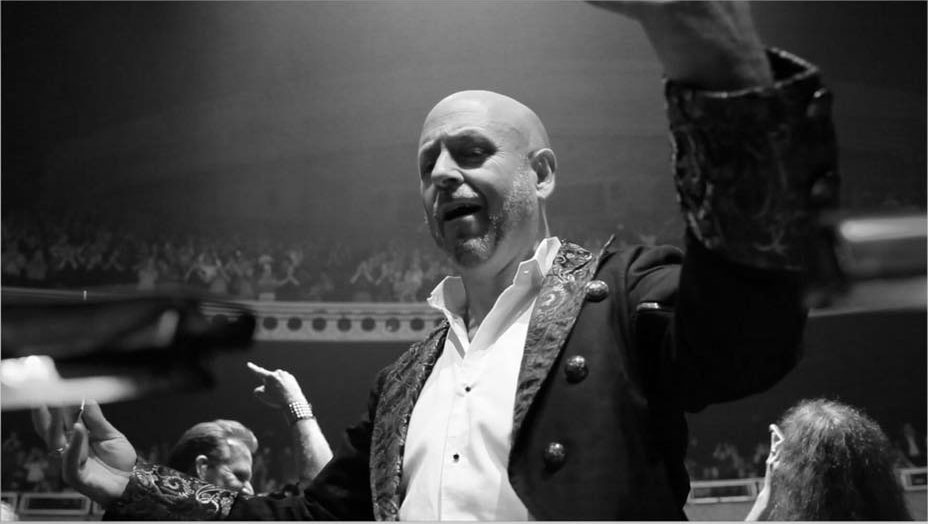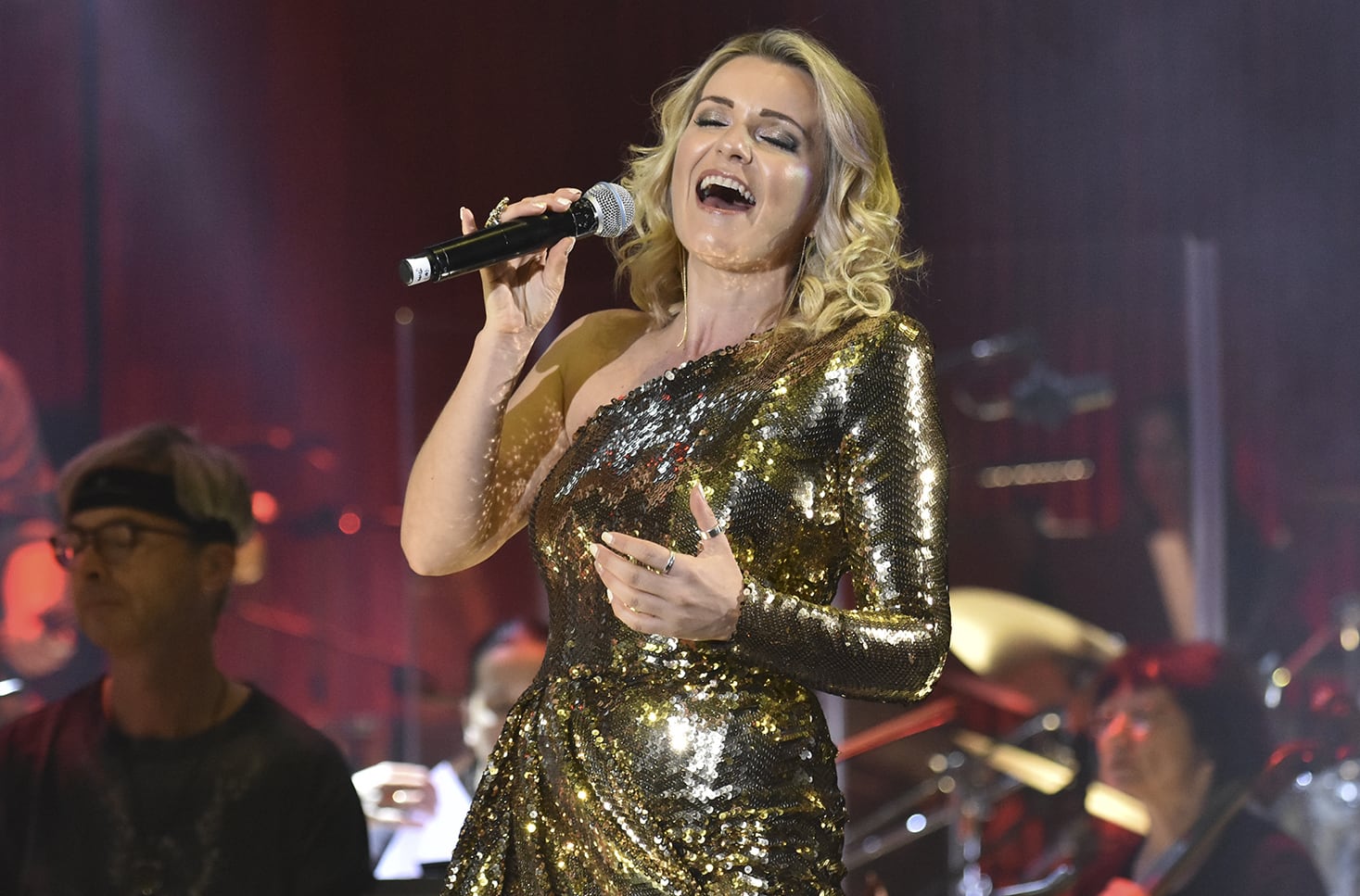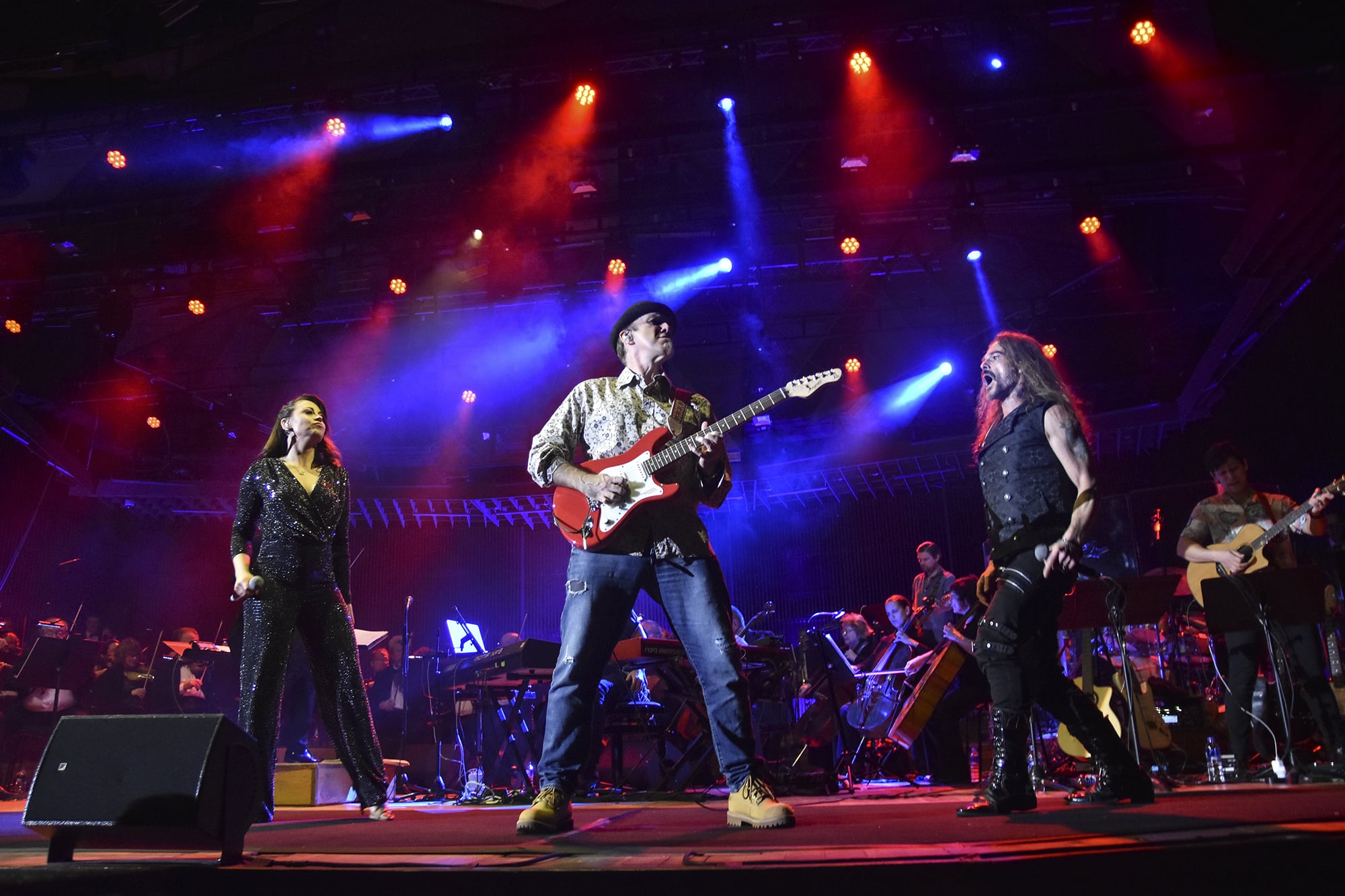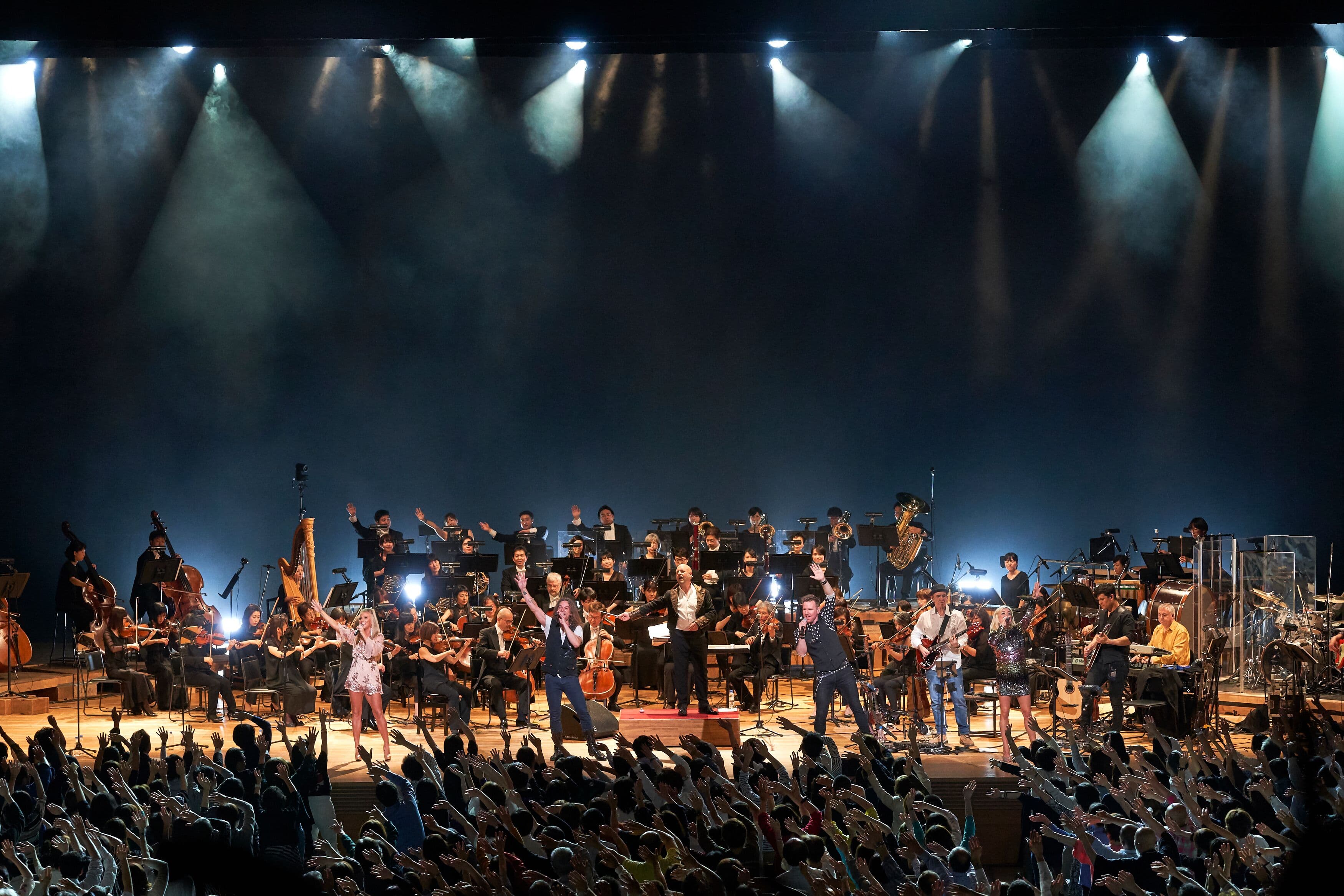 Queen Rock and Symphonic show is a rock and symphonic spectacular celebrating the greatest hits of Queen and featuring International stars, rock band and symphony orchestra!
Featuring I Want it All, It's a Kind of Magic, We Are The Champions, Bohemian Rhapsody and many more. Experience the unforgettable magic of Queen, featuring international We Will Rock You alumni, Jenna Lee-James (West End/Eu), Jon Boydon (West End/Eu), Rachael Wooding (West End/Eu) and Peter Eldridge (Uk/Eu).
Since its premiere in 2000, Queen Rock and Symphonic has been seen by hundreds of thousands of Queen fans across the world, giving them the opportunity to enjoy the hits as never before including We Will Rock You, Bohemian Rhapsody, Radio Ga Ga, We Are The Champions, A Kind of Magic, Who Wants To Live Forever, Killer Queen, Don't Stop Me Now, Fat Bottomed Girls, Somebody to Love and many, many more.
With over 80 performers on stage, this concert is truly worthy of the world of symphonic rock.
QUEEN SYMPHONIC TOUR 2021
24/07/2021 Perth • REWIND FESTIVAL – Scone Palace
07/08/2021 Macclesfield • REWIND FESTIVAL – Capesthorne Hall
20/08/2021 Doncaster • Lakeside Live
21/08/2021 Henley on Thames • REWIND FESTIVAL
05/09/2021 Harewood House
12/10/2021 Moscow
13/10/2021 Moscow
15/10/2021 St Petersburg
17/10/2021 Kiev
22/11/2021 Sofia • National Palace of Culture
24/11/2021 Krakow • Tauron Arena
26/11/2021 Prague • Tipsport Arena
27/11/2021 Bratislava • Incheba Arena
QUEEN SYMPHONIC TOUR 2022
12/01/2022 Paris • Grand Rex
13/01/2022 Nantes • Zénith
14/01/2022 Bordeaux • Arkéa
15/01/2022 Toulouse • Zénith
16/01/2022 Limoges • Zénith
19/01/2022 Strasbourg • Zénith
20/01/2022 Montbéliard • Axone
21/01/2022 Dijon • Zénith
22/01/2022 Nancy • Zénith
23/01/2022 Epernay • Millesium
27/01/2022 Nice • Acropolis
28/01/2022 Marseille • le Dôme
29/01/2022 Montpellier • Zénith
30/01/2022 Saint-Étienne • Zénith
01/02/2022 Caen • Zénith
02/02/2022 Rouen • Zénith
03/02/2022 Amiens • Zénith
04/02/2022 Lille • Zénith
New Baltic tour dates to be announced, and much more!