The Sacred Dancers of Angkor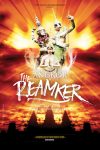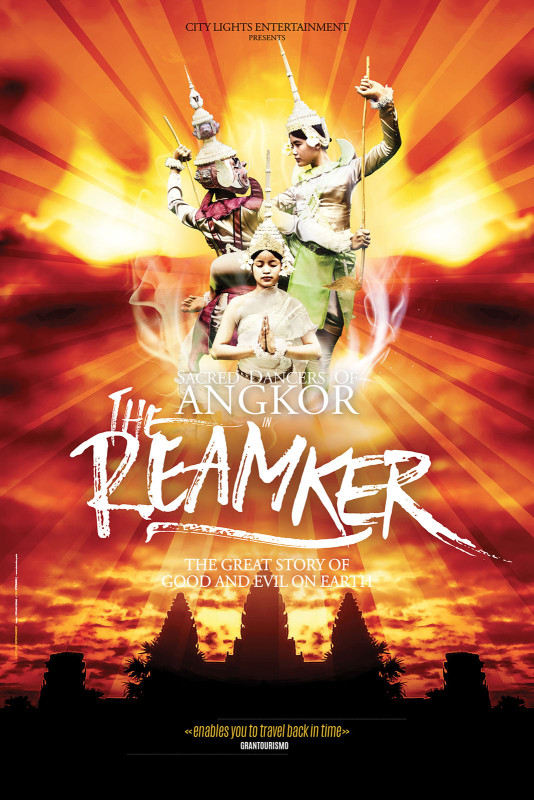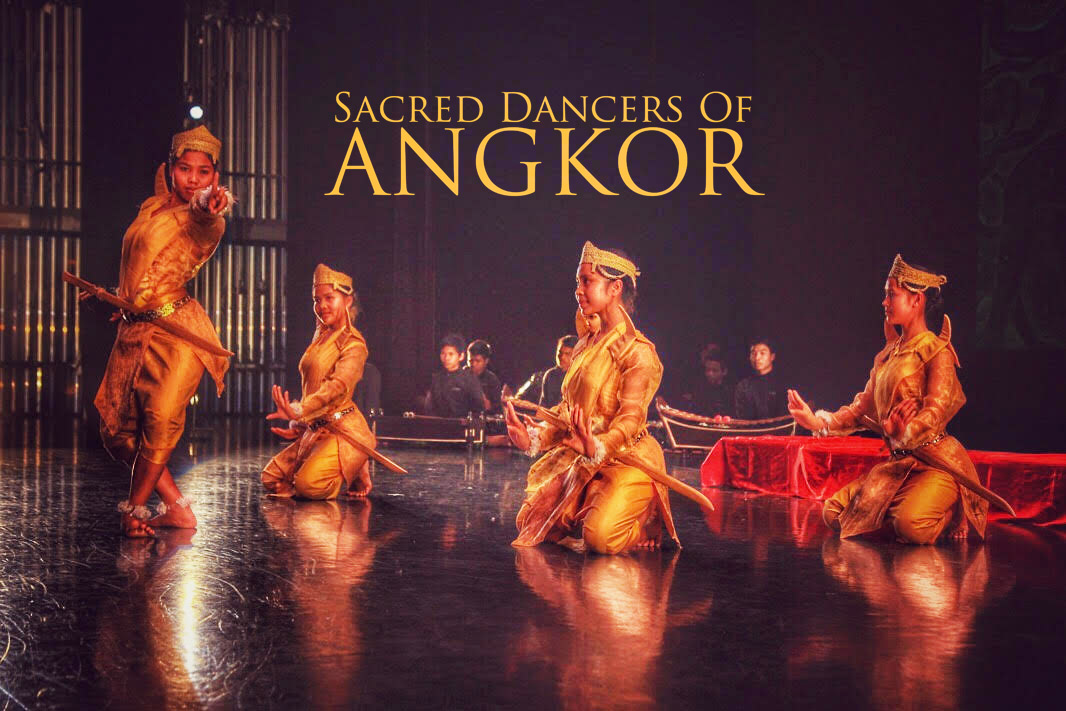 The Sacred Dancers of Angkor – the only spiritual troupe in Cambodia – is the brainchild of Ravynn Karet-Coxen who founded this the first rural Conservatoire in 2007 in the heart of the Khmer cultural legacy UNESCO World Heritage Site of Angkor.
The very talented dancers have not only offered dedications of spiritual dance in so far 31 Angkorian Temples but have also performed the traditional Khmer classical and folk repertoires around Cambodia and internationally during their 6 weeks US Tour in 2013. They were invited to the Royal Palace in Phnom Penh to perform for their King and Queen Mother, which is a simple proof of their capability to spread their magic through amazing representations.
As if emerging from the stones of the incredible Cambodian temples, the Sacred Dancers of Angkor have refined the art of performing mystical tales.
Reamker is the Cambodian epic poem, based on the Sanskrit's Ramayana epic. The name means "Glory of Rama". It adapts the Hindu ideas to Buddhist themes and shows the balance of good and evil in the world. More than just a reordering of the epic tale, the Reamker is a mainstay of the royal ballet's repertoire. Like the Ramayana, it is a philosophical allegory, exploring the ideals of justice and fidelity as embodied by the protagonists, Prince Rama and Queen Sita. The epic is well known among the Khmer people for its portrayal in Khmer dance theatre, called theL'khaon, in various festivals across Cambodia. Scenes from the Reamker are painted on the walls of the Royal Palace in Khmer style, and its predecessor is carved into the walls of the Angkor Wat and Banteay Srei temples. It is considered an integral part of Cambodian culture.