THE WALL ROCK OPERA
New tour dates for France added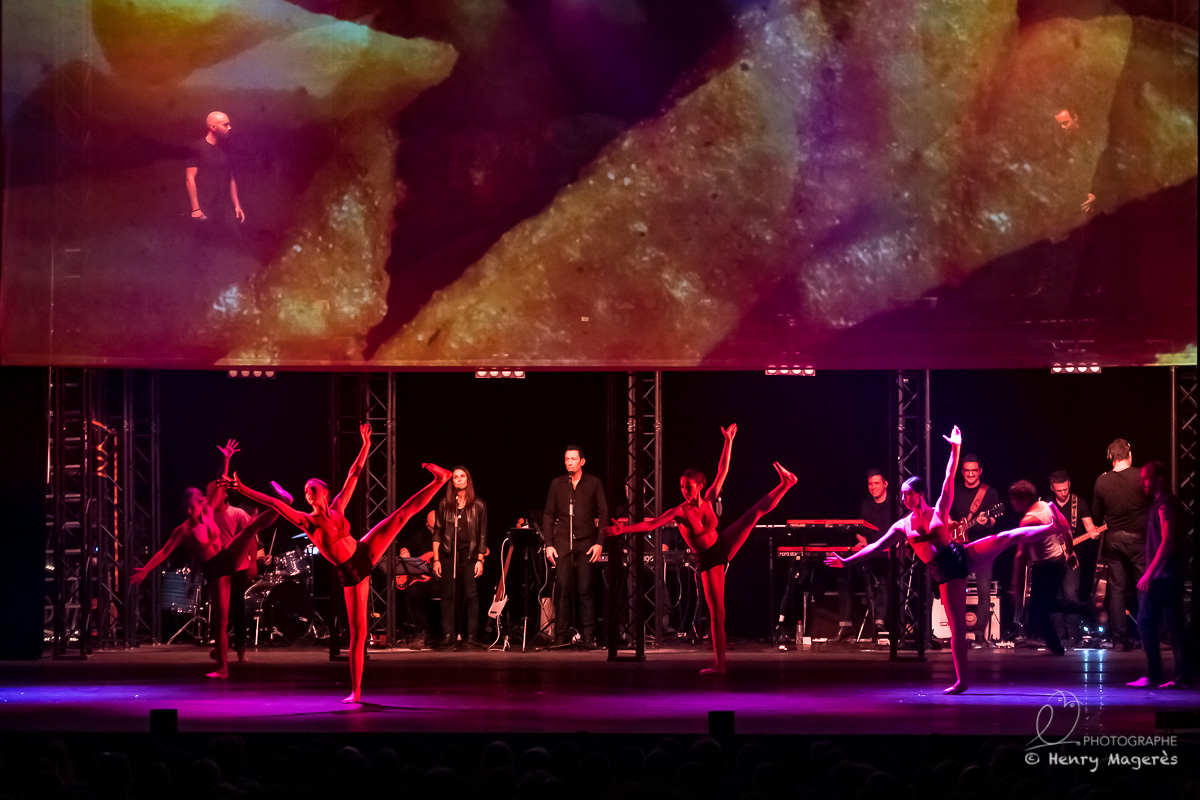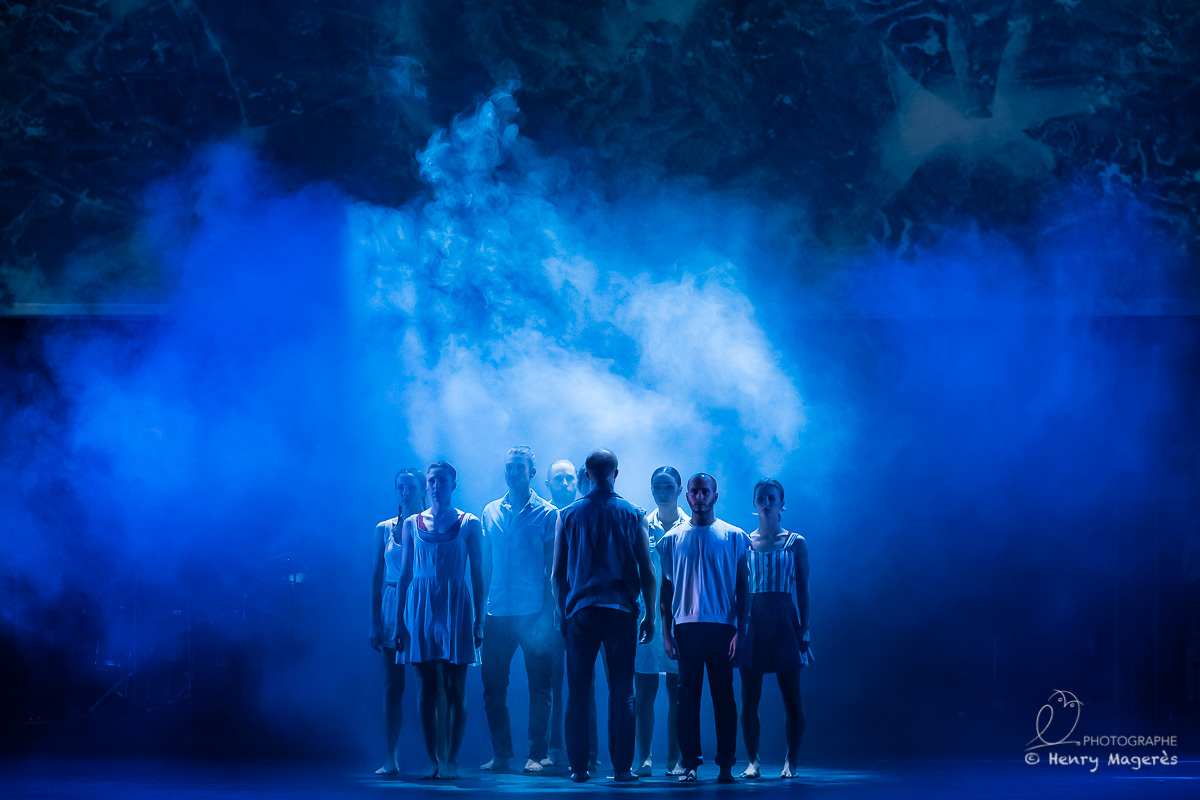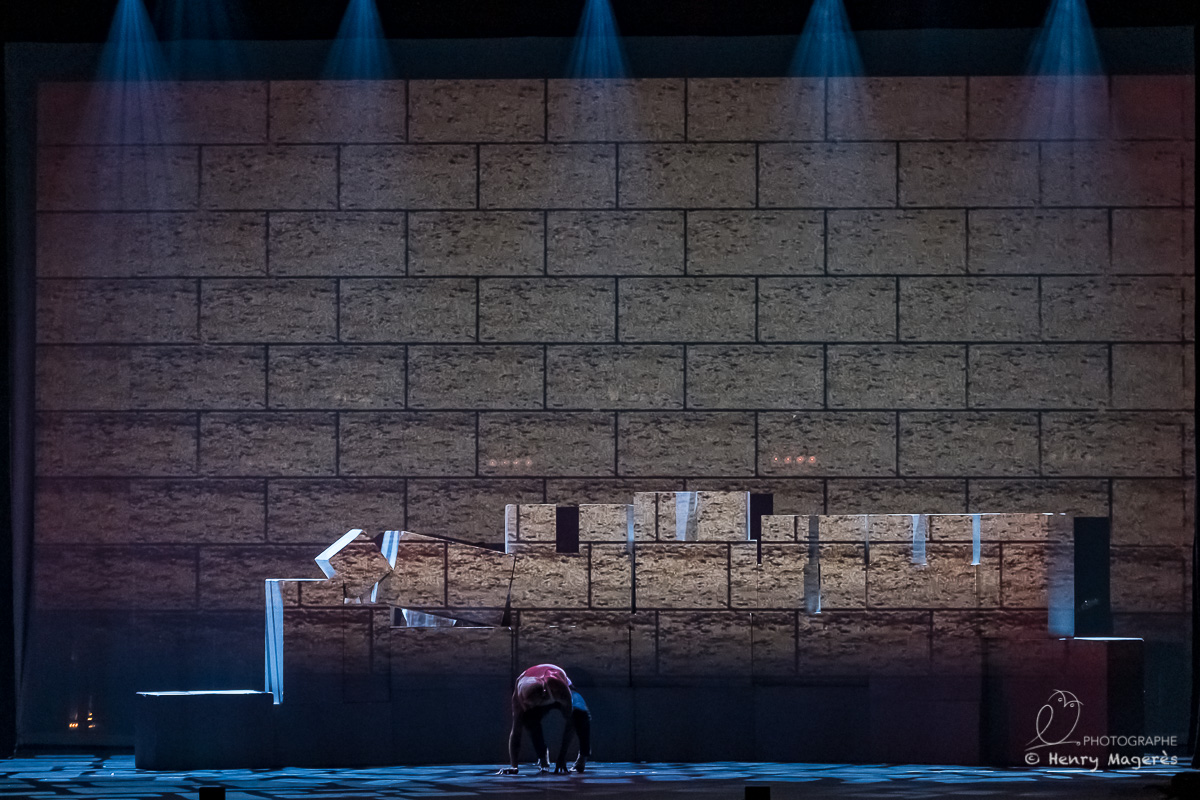 City Lights Entertainment is very proud to celebrate the 40th anniversary of the Pink Floyd opera rock THE WALL.
Forty years later, the opera-rock has not lost a bit of its modernity … from new editions to reissues, more than thirty million albums have been sold in the world!
Gathered around the prestigious Floyd Revival Orchestra, the dancers and singers of the company Ars Lyrica – Talent d'Argile Ballet under the direction of the French choreographer Johan Nus presents the incredible show that this "Pink Floyd – The Wall – opera-rock"!
THE WALL TOUR DATES 2023
02/11/2023 Paris Palais de Congrès
03/11/2023 Paris Palais de Congrès
04/11/2023 Paris Palais de Congrès – Matinée
04/11/2023 Paris Palais de Congrès
05/11/2023 Rouen
07/11/2023 Toulouse
08/11/2023 Floirac
09/11/2023 Montpellier
10/11/2023 Lyon
11/11/2023 Limoges
12/11/2023 Nantes
14/11/2023 Dijon
15/11/2023 Saint-Etienne
16/11/2023 Geneva
17/11/2023 Clermont-Ferrand
18/11/2023 Tours
19/11/2023 Orleans
07/12/2023 Lisbon
08/12/2023 Lisbon
09/12/2023 Porto